Midlands Business News (MBN) 
Midlands Business News is a proposed livestream online video newscast to be produced and broadcast from Midland Road Studios in Shrub Hill, Worcester.
With business community interests driving the content this hosted TV Show is open for all news content that affects businesses both large and small, from SMEs to global multinationals. There will be live in-studio interviews, a news round-up and external reports.
Potential stakeholders include businesses operating in the Midlands* plus the city councils and civic infrastructure, local higher education, service suppliers to manufacturing, logistics, transport and more.
The programming schedule will focus on practical subjects that will appeal to everyone running a commercial enterprise from recruitment to finance, security to maintenance and marketing to HR.
Content will be chosen on merit and relevance; however, sponsorship and advertising options will also be available.
Special features recorded at the studios that look into subjects in more detail can include extended reports, live Q&A, press launches, panel discussions and more.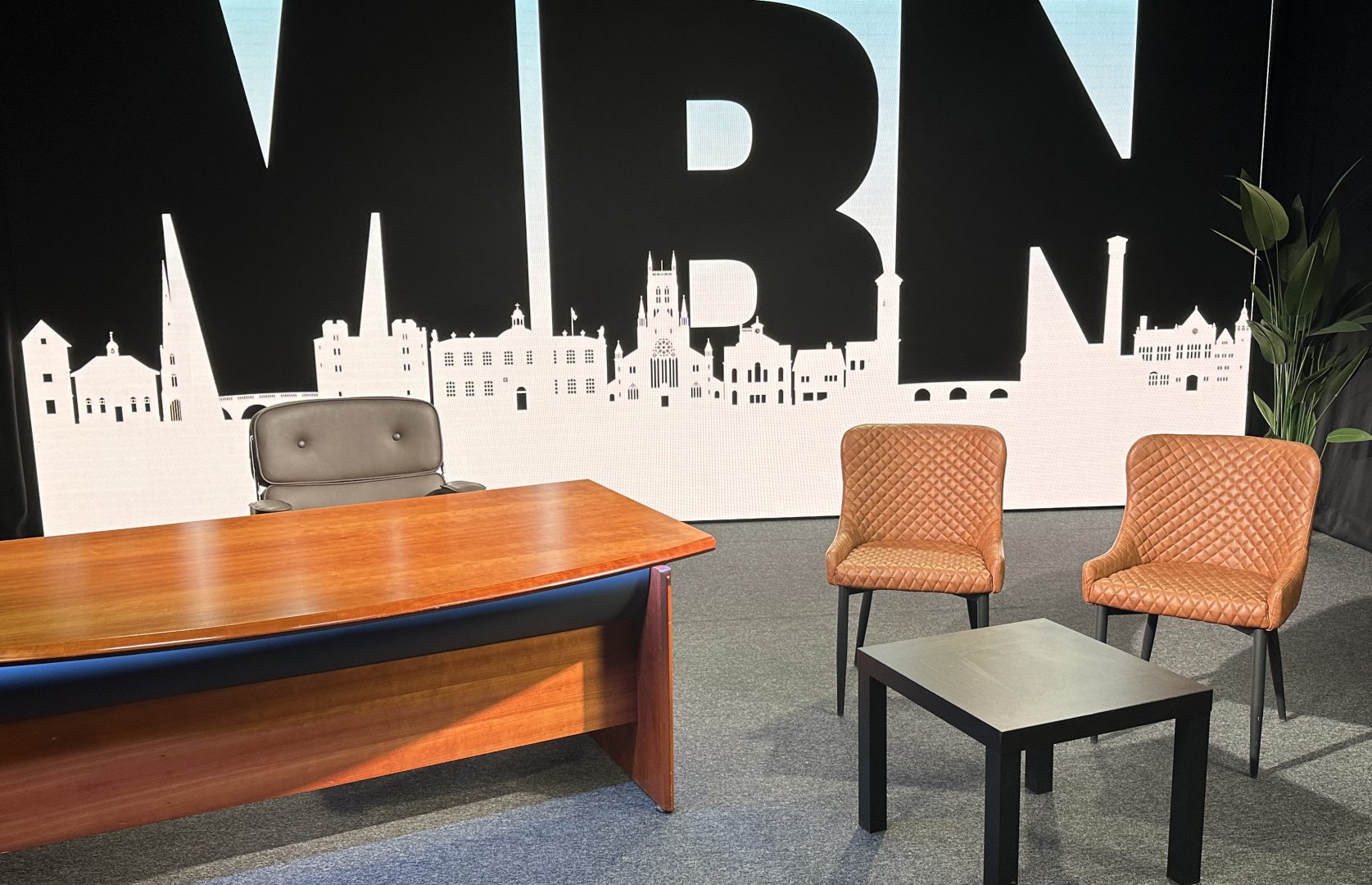 *(The Midlands area is loosely defined as north of the M25 and south of Manchester, however since national, European and global issues all affect business in some way, subject matter is not restricted to this area).
Community based
MBN is a community-based project with the intention of including as wide a range of stakeholders, contributors and sponsors as possible.
Editorial direction will be provided by a committee comprised of active stakeholders.
Commercial viability and operations will be managed by Midland Road Studios, a representative of which will be present at all committee meetings.
This is a low-retained-profit venture, rather than a charity or NFP organisation, which means that revenues generated will be spent within the Midlands and used to fund production and delivery.
Consultation period
From 27th July 2023 – until 21st December 2023
We are currently in the consultation period for MBN and would request that if you have an opinion on the concept or would like to take part in producing the show, advertise or feature your company then please complete the survey and contact us directly using the forms below.
All parties that provide valid contact details will receive a copy of the consultation report due to be released in January 2024.
Please complete the survey below.
Responses to the consultation will be a factor in the final report and the decision to move forward.
Book a tour of Midland Road Studios
If you are interested in Midland Road Studios, don't hesitate to book a coffee and tour right now…